Choose a Desired Category
Trusted by more than
+5 firms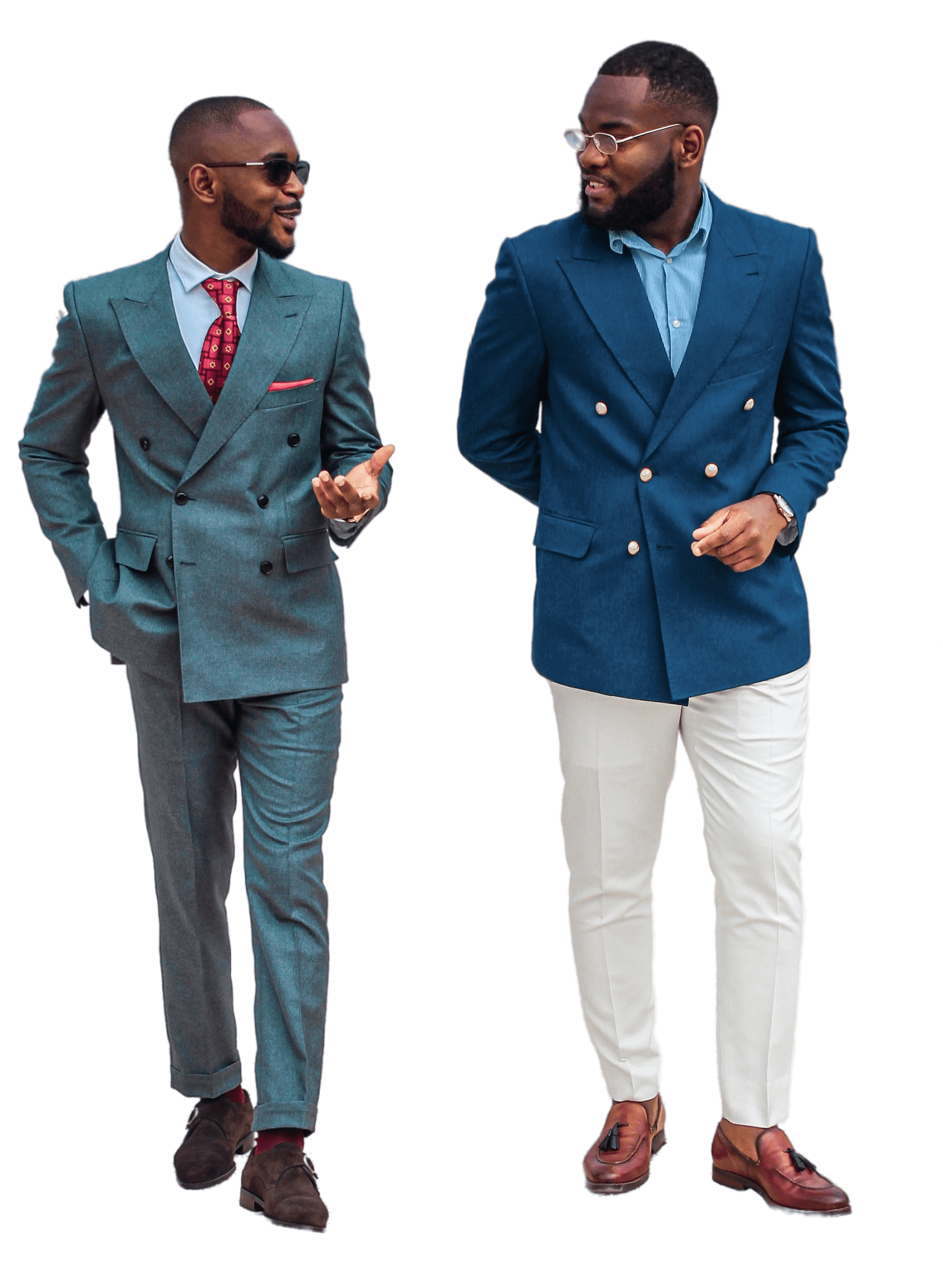 Join our
fast-increasing

community of freelance lawyers and earn while you help others perform legal tasks in your jurisdiction.

Create an account today and you'll always be in the loop of legal tasks avaialble within your jurisdiction, including filing cases, entering appearances, moving motions etc.
Join our community of top freelance legal professionals...
What users are saying about us...
"Briefed has helped lawyers to handle their cases in different jurisdictions when they could not be physically present for one reason or the other."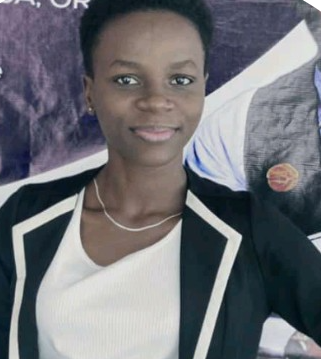 The first time I heard about Briefed, I knew it was what I have always been looking for.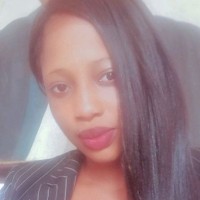 The lawyers are swift and attentive to details. I now use Briefed to engage other lawyers in other jurisdictions to help me move motions when I can't appear in person.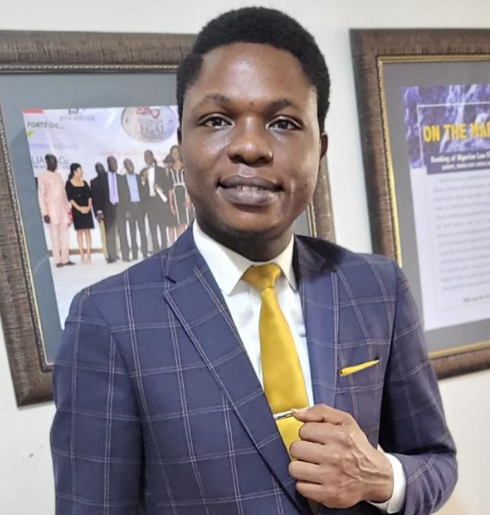 The pay here is so affordable and I no longer miss my cases in other jurisdictions when traveling becomes impossible. I also earn some money in court on daily basis by holding briefs for unavailable counsel.
Oluwagbemiga Alana Esq
Lagos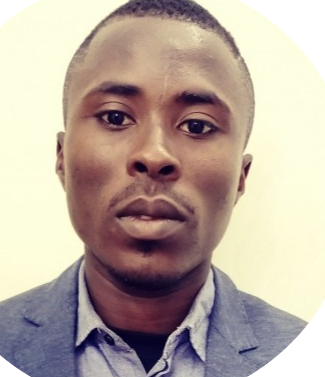 With Briefed, I now serve my clients better and distance is no barrier again. I now easily engage lawyers in other jurisdictions to help me file my cases.
Ayowole Olotupa-Adetona
Abuja
Contact us
We want to hear from
you.
+2348111830863
info@briefed1.com
Subscribe for free
Join our email subscription now to get updates on latest news, offers and notifications.